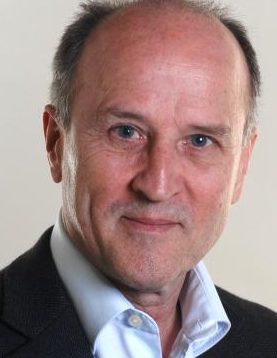 Normand Lessard, Director of powermatrix sàrl
studied psychology and communication. As a Consultant, he has worked with private and public sector enterprises in Switzerland and Canada in the areas of organisational change, performance and stress. His 9 years working in the humanitarian sector enabled him to discover the challenges of power dynamics. A constant feature throughout his life has been a fascination for the human being.
Serge Reymond, Designer of the algorithm

studied mathematics, which he complimented with an MBA. He has a long experience of managing enterprises through his work with Swatch, Lagardere and currently Tamedia. His areas of expertise are commercial exploitation, management, and change management. He combines scientific rigour with a strong spirit of enterprise and a marked interest in the human being.